The important lessons of leadership can pop up anytime and in all phases of life but while skippering a yacht one gets the sight of the deep end.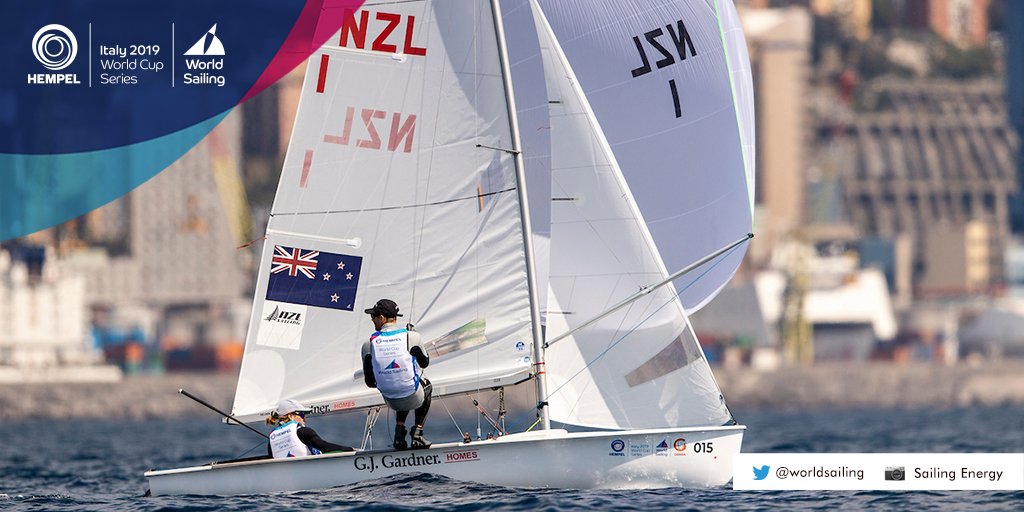 There are so many things one has to lookout while skippering, the weather condition, waves and wind to contend, there is a crew to persuade and motivate and keep them safe, there are navigation to be followed and worked out and top of that, there is also an expensive boat to be maintained. All these require a strong leadership.
While dealing with ante and increasing stress levels (most time), the skipper has to make sure that the boat is sailing fast, the crew on board are motivated. The skipper is making strategic decisions logically and decisively.
Britain's Ian Walker, the Olympic silver medalist for two times as well as winner skipper of Volvo Ocean, said, "While sailing, the skipper constantly plays chess on water and at the same time he is managing all the risks."
He further added, "No-doubt sailing offers lots of adventure, but at the same time it is dangerous as well, there are myriad of hurdles coming from nature, sea, human error, and bone-crunching equipment. In this situation, it is important that we have a good and it starts with the skipper."
Unlocking Potential
Tracy Edwards, in an interview said, she is the first person to skipper of an all-female crew believes that the most important skill of a leader is squeezing the maximum and finest outcome from the crew. This is because; it is not just the skipper but the entire crew that wins races.
"I believe that understanding what inspires and motivates us in your team the tremendous amount of knowledge. The knowledge to do the right thing at the right point of time let you take the risk and so much."