Team Brunel was able to get one over their rivals Team MAPFRE on Tuesday, according to reports. Peter Burling played a crucial role for Brunel, with their tactical late night sailing helping them over their close rival. This just confirms that the Volvo Ocean Race is a different ball game entirely.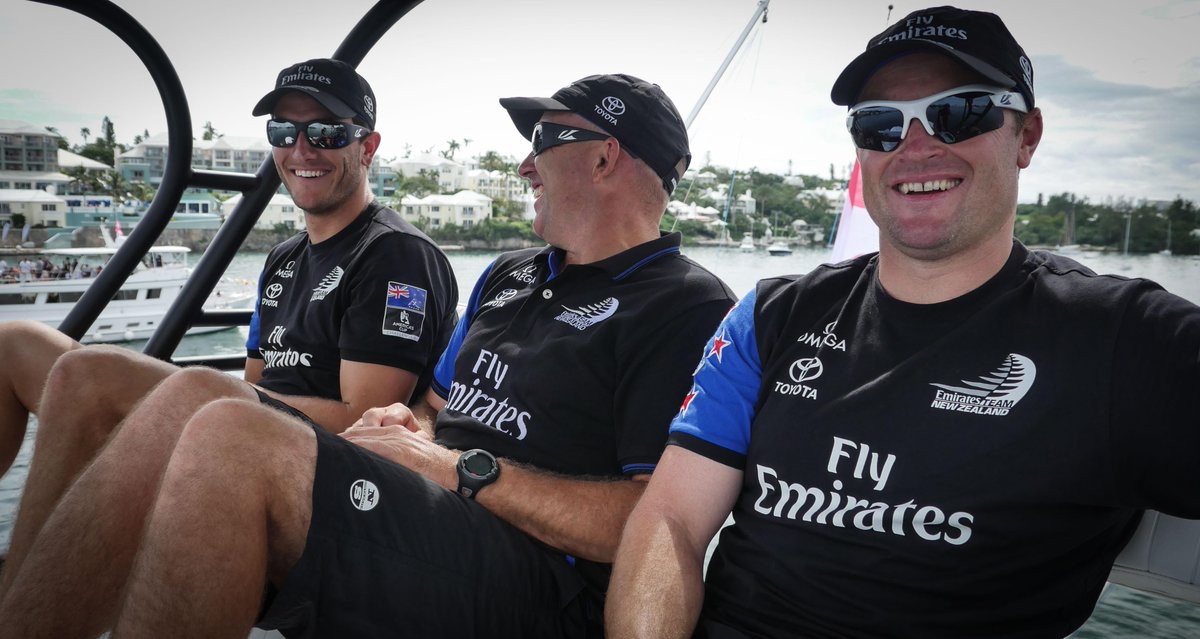 Burling and MAPFRE's Blair Tuke are teammates in Americas Cup and Olympic sailing but they are on the fronts of completely different teams in the VOC and this was obvious on Tuesday. Burling said both teams battled late into Tuesday nightas they sought for an advantage over the other.
They were both coming up on the doldrums as they sailed closer to the equator from Hong Kong to Auckland. The aim was to get positional advantage as they sail through the 'dangerous' area revered for slow sailing. Performance in this part of the race had an impact on the final result, so it was crucial for the teams.
Burling said Brunel was stuck a boat behind MAPFRE who didn't want to let them go over the top. He revealed that they battled for about half an hour but then they managed to do so at the end.
As at lunchtime on Wednesday, Brunel wasin third place, behind Sun Hung Kai/Scallywagand AzkoNobel. They were barely two kilometres ahead of Dongfeng and MAPFRE who were chasing hotly from behind. Team Turn on the Tide was way back in the fleet, about 135km behind the fleet lead.
AzkoNobel skipper Chris Nicholson maintained that despite their lead a lot could happen before the fleet reach Auckland. They were a few days out from reaching the doldrums, with the effects expected north of the equator. For now Kiwis Brad Ferrand and Justin Ferris, also team members of AzkoNobel are 22km ahead of the pack.