Sailors belonging to different age groups took part in the 30th Lipton Cup Regatta which was held at Squantum Yacht Club on the 2nd week of July this month.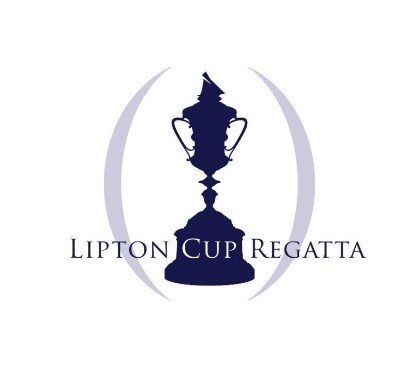 The City of Quincy was the best place to be for all sailors as the competition took place on 9th July where in more than 100 sailors competed in the fabulous competition of sailing. The weather of Quincy was great as the winds were brisk that made several boats to finish many races in 2 days. The last boats that came in Sunday late afternoon had made all others complete a minimum of 5 races and in some cases there were around 7 to 8 finished races.
The sailors showed up their enthusiasm to compete in the race this year, with many taking extended training sessions to take advantage of the link-up with Croatia bareboat charters link-up. The addition this year was to race in distinct classes in addition to the mixed Optimist Fleet of Red, Blue and White. The Lipton Cup provided sailing for 14 classes this year. However, the strong winds had made many smaller boats remain on the sidelines. Sunfish was one of the boats to name a few.
Paul Lewis, the director of the race and the host of Squantum Yacht Club said that the forecasts towards the beginning was not too appealing, but as the day continued, there were no signs of rain on both days. This was advantageous as the players successfully completed a whole lot of races in all classes. There were several boats this year and hence the race was a successful one.
Ken MacLeod from Quincy celebrated his 50th year of racing in his Thunderbird and he had crew members as his daughter and her friend cheering for this renowned sailor. MacLeod has shown consistency in his race and has won every year. With perfect weather, the Lipton Cup Regatta race was a grand success.